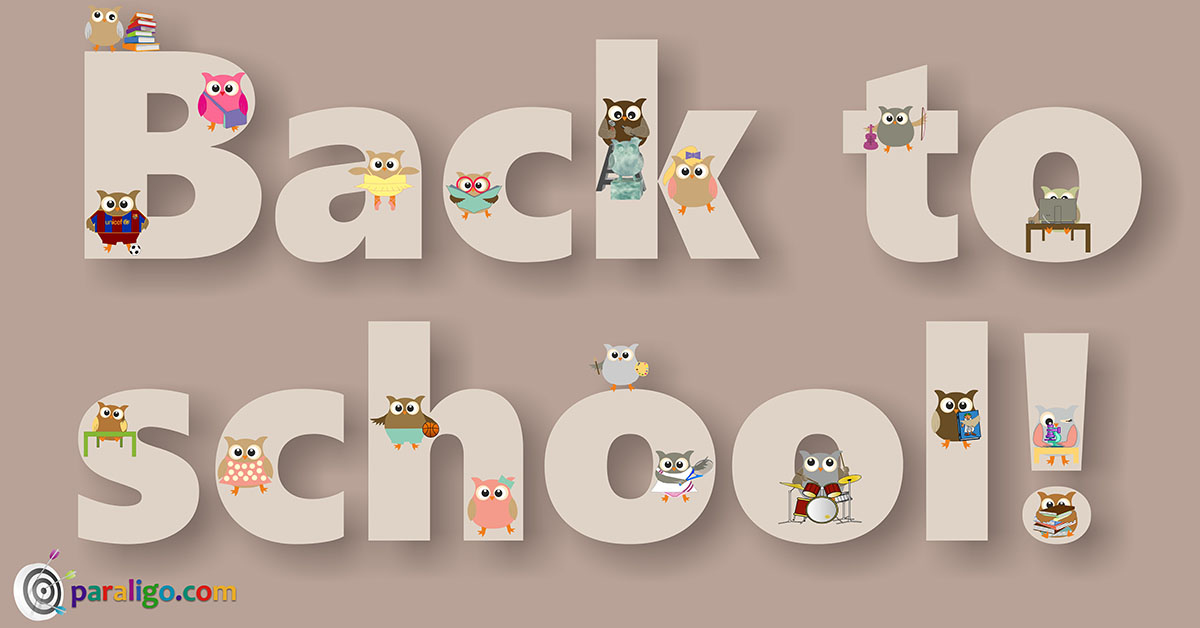 Back to school again folks and I am not talking about the Grease 2 popular soundtrack of the same name. I am talking about harsh reality. To make it a little bit easier on you little ones paraligo.com has designed 10 school labels cute as an owl.
After last year's smashing success, I decided to create 10 school labels to expand your collection! So 10 adorable owl fellows are ready to start school on the cover of your children's notebooks.
To download and print 10 school labels as cute as an owl click here.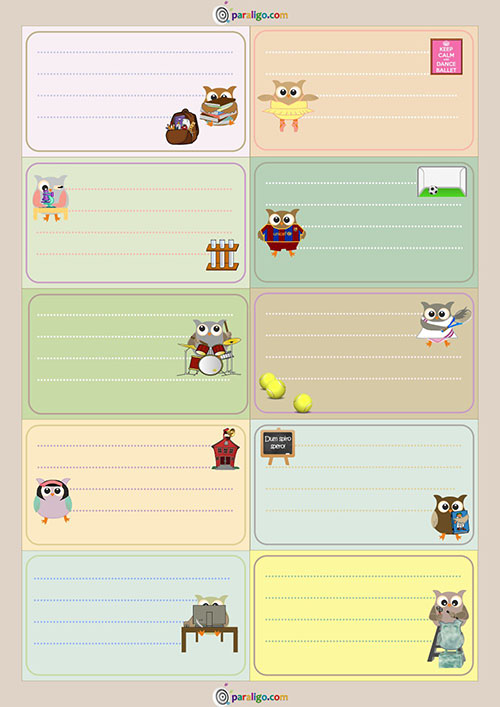 For those of you who missed last year's school labels, find the rest of the owl fellowship here.
And if you love these guys as much as I do click here for a matching school planner!
Happy school year!