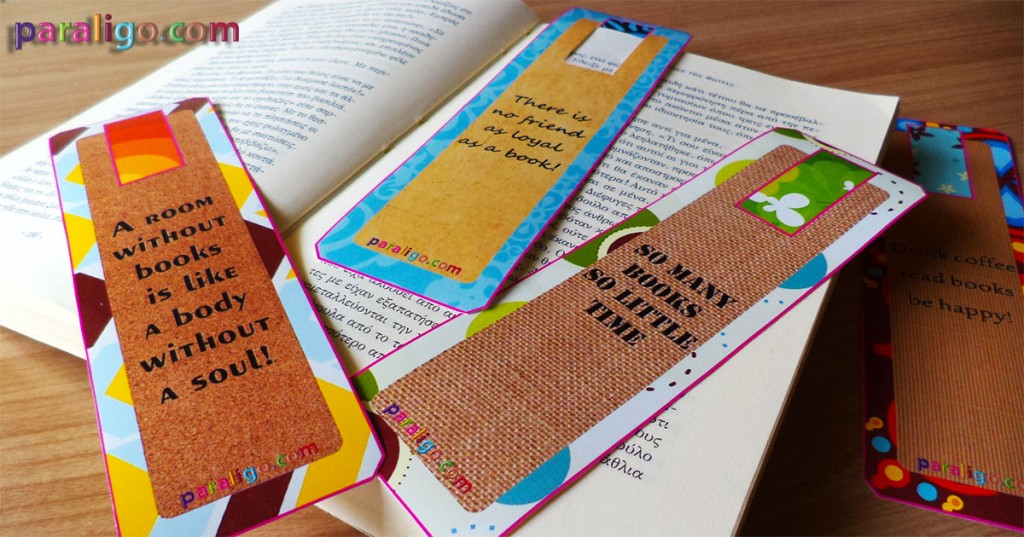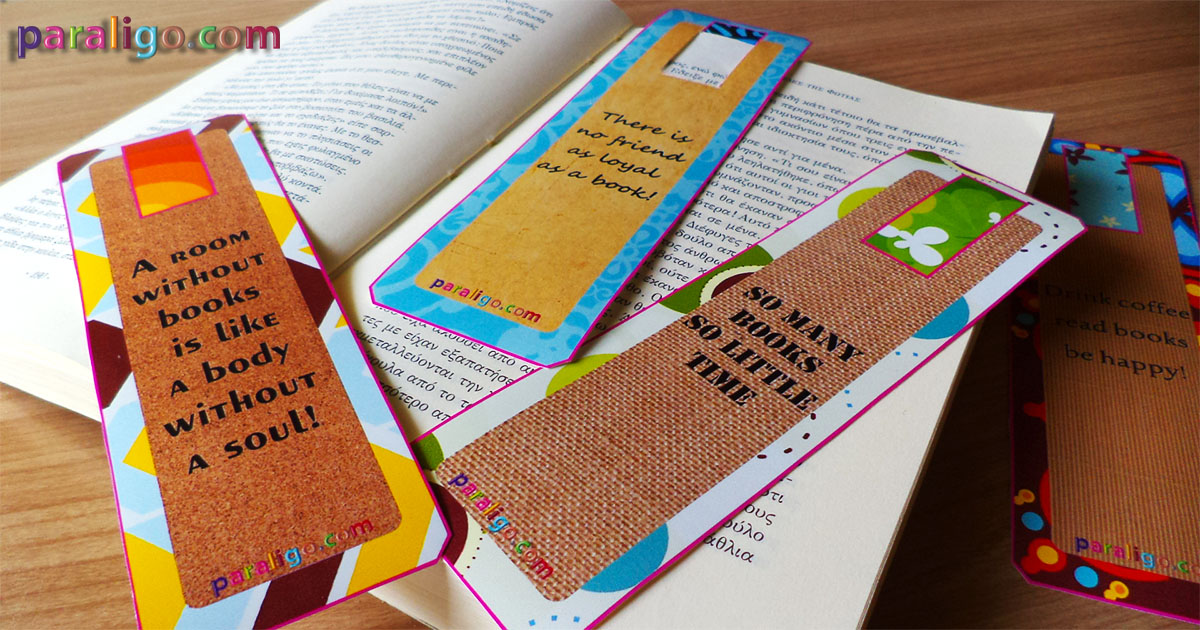 Weather is getting colder, days are getting shorter and it's about time to remember some forgotten winter pleasures, such as an hour of leisure on the couch with a soft blanket, a hot cup of coffee and a good book. And to add that little extra something to this beautiful picture today's freebies from paraligo.com are Free printable bookmarks.
So pick an amazing book, make some coffee, download the file, print, cut, and the Free printable bookmarks we designed for you, will be your best reading mates.
Click here to download the file.