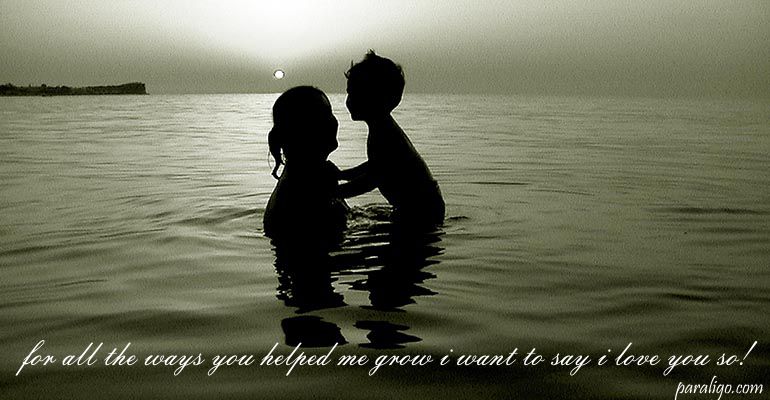 "The sweetest sounds to mortals given  are heard in Mother, Home, and Heaven"
William Goldsmith Brown
As i was trying to think of something nice to make a mother's day card for my mom, i came up with the first of the cards below. And while i was at it i made a few more to share them with you.

Happy mothers day to all  the sweet and wonderfull moms in the word!