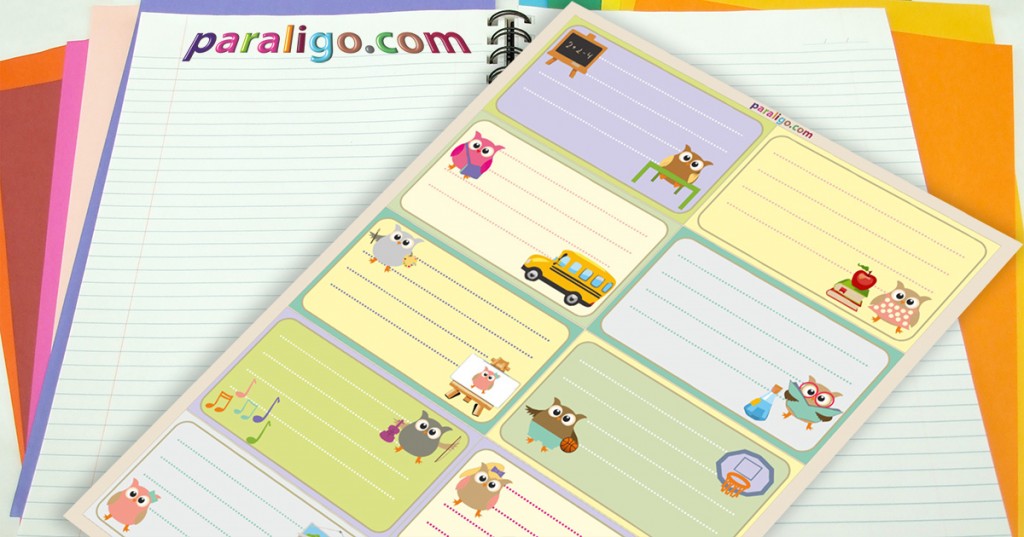 And yes ladies and gentlemen it is official. The new school year has started. Teachers have been introduced, school supplies have been purchased and pour parents are out of breath and a considerable amount of money. At least everything has been taken care of. Or maybe not!  What about School labels?
Got you! You forgot them haven't you. No worries. Download and print these cute School labels we prepared for your little ones and in case you missed our previous freebie, download it now and get a matching School planner too!
To download the School labels click here.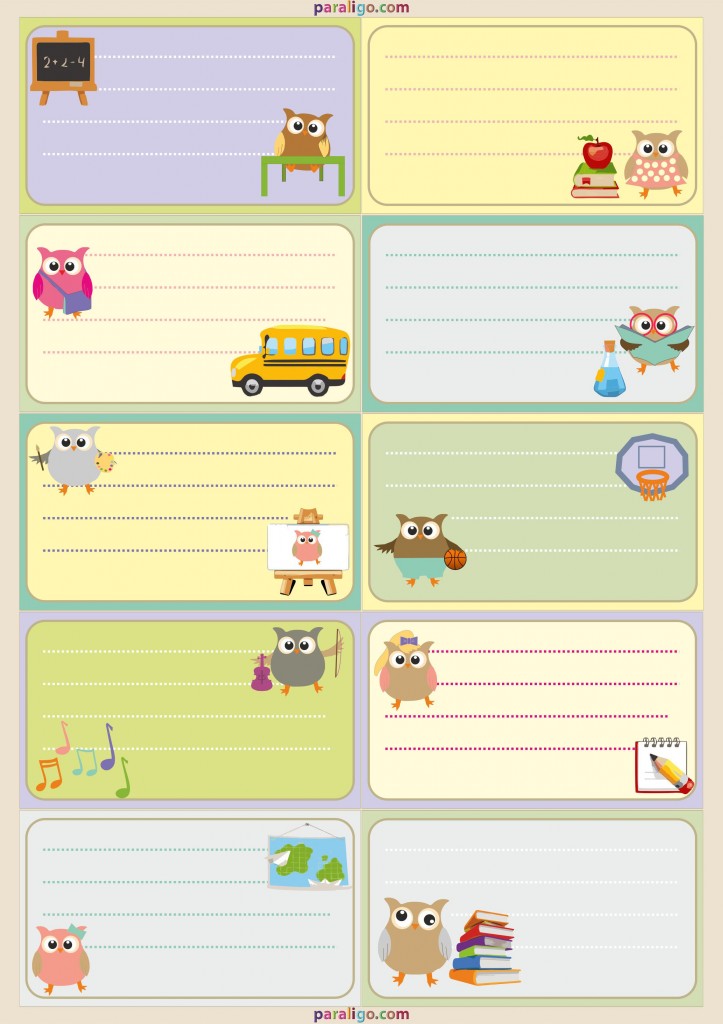 Happy new school year!