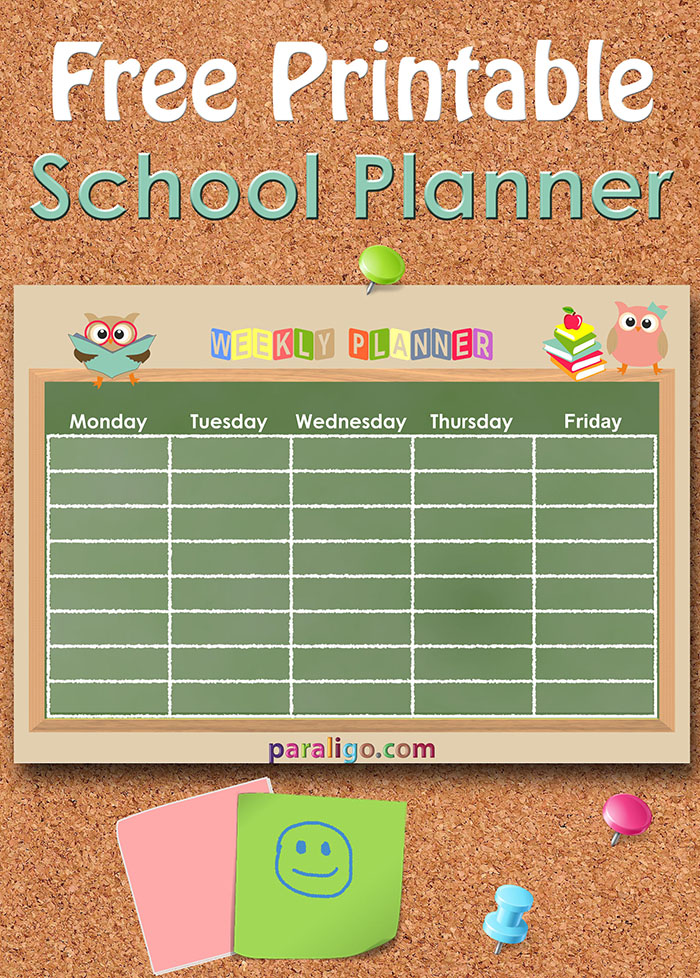 Summer vacations are inevitably over and the new school year is about to begin! Time for new books and colorful pencils and schoolbags and of course a School planner.
Download and print this cute School planner for your little ones and start getting prepared for this year's back to school epic adventure!
To download the School planner click here.